Paddle, ride, climb, hike or bike, here are 5 ways to use BC Link two-way radios in the summer.
Group communication is just as important in the summer as it is in the winter. Here are five ways to use your backcountry radios in the summer.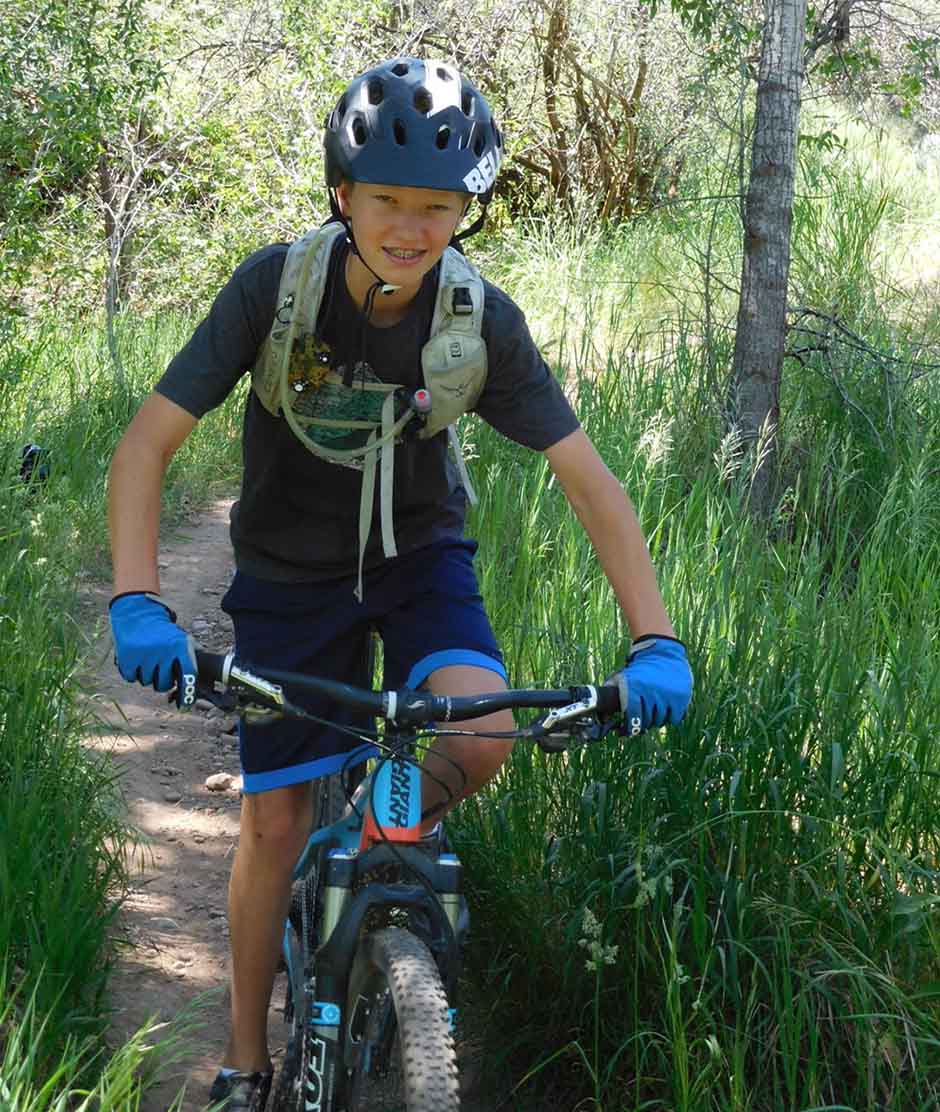 1. Backcountry Radios for Mountain Biking
Picture yourself waiting endlessly at a critical trail junction. Did somebody get a flat, break a chain, or maybe even their neck? You could burn a few thousand hard-earned vertical feet to go back, or you could hit the push-to-talk button on your BC Link: take your pick. BC Link radios are designed to fit in your Stash (or other) pack with the Smart Mic easily clipped to your shoulder strap.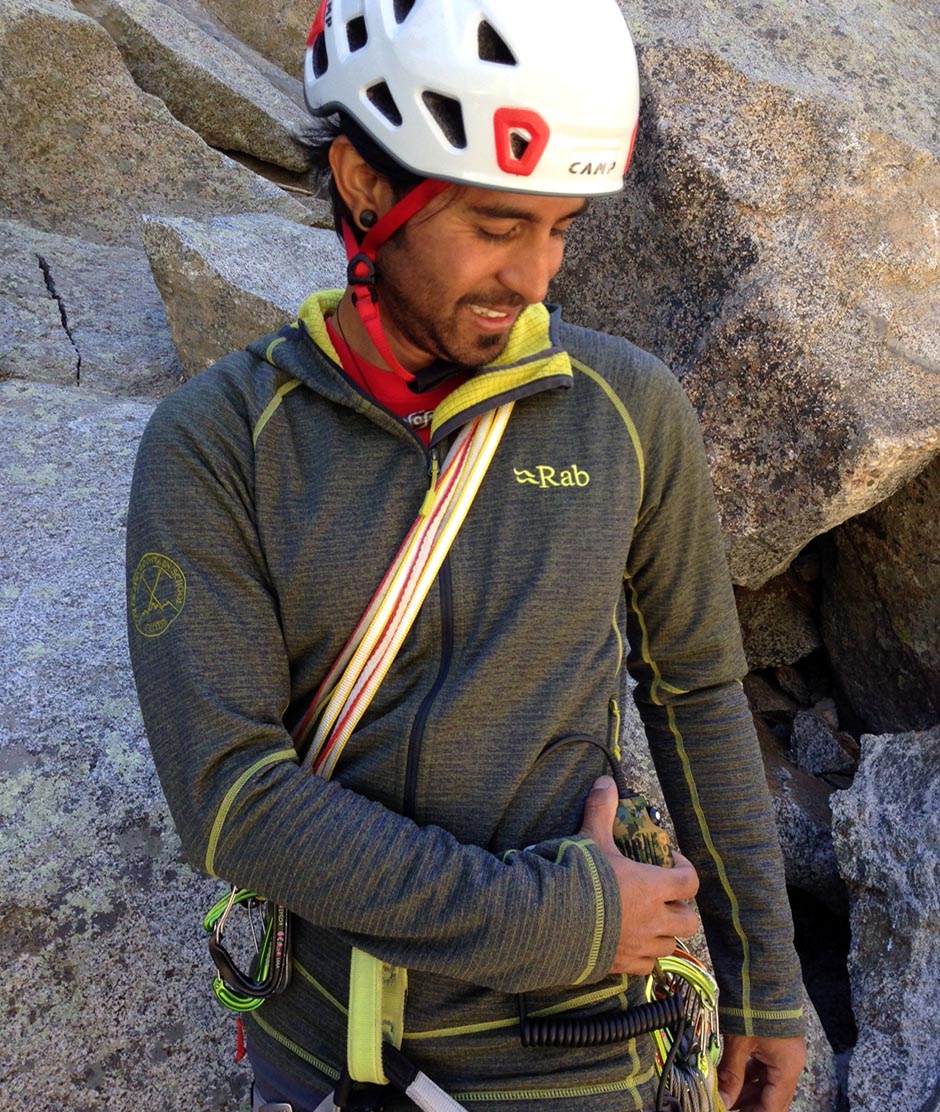 2. Backcountry Radios for Climbing
No doubt that if you're a climber you've found yourself in the position of not knowing whether or not you're on belay or if your partner knows they're on belay. Maybe its too windy, your partner is on the other side of a bulge, there's a loud creek nearby, or a team next door with similar-sounding names (or all of the above, like our own Eldorado Canyon). Local guides at Colorado Mountain School like to stash the BC Link base unit in their pocket and clip the Smart Mic to their harness. No more second-guessing or trying to interpret if that was two or three tugs on that dragging rope.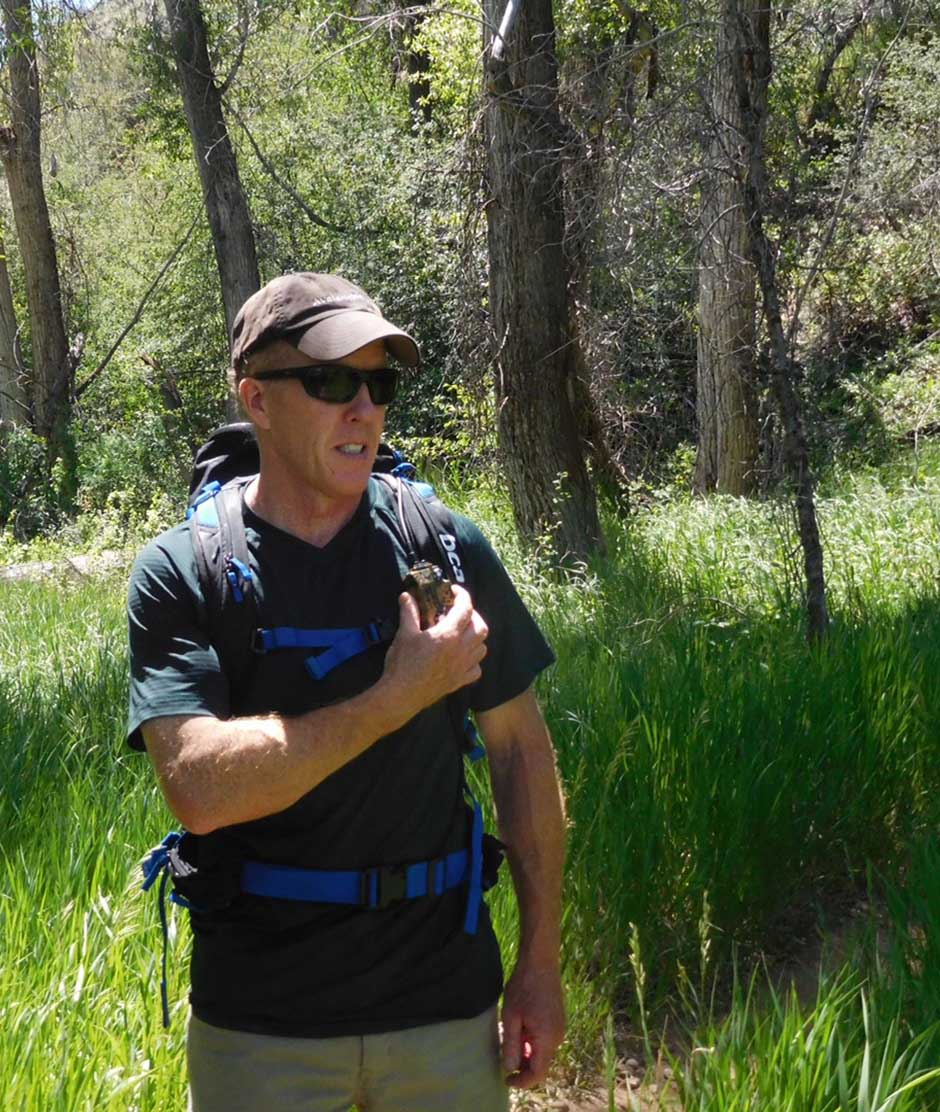 3. Backcountry Radios for hiking
Let's face it, we all walk at a different pace. And even in camp, it's important to stay in touch. If you're backpacking and you go and get water from a stream, or leave camp to go fishing while your friend's nap, then take a BC Link with you. That way you can radio for help, or tell your friends to come to see the fish you caught!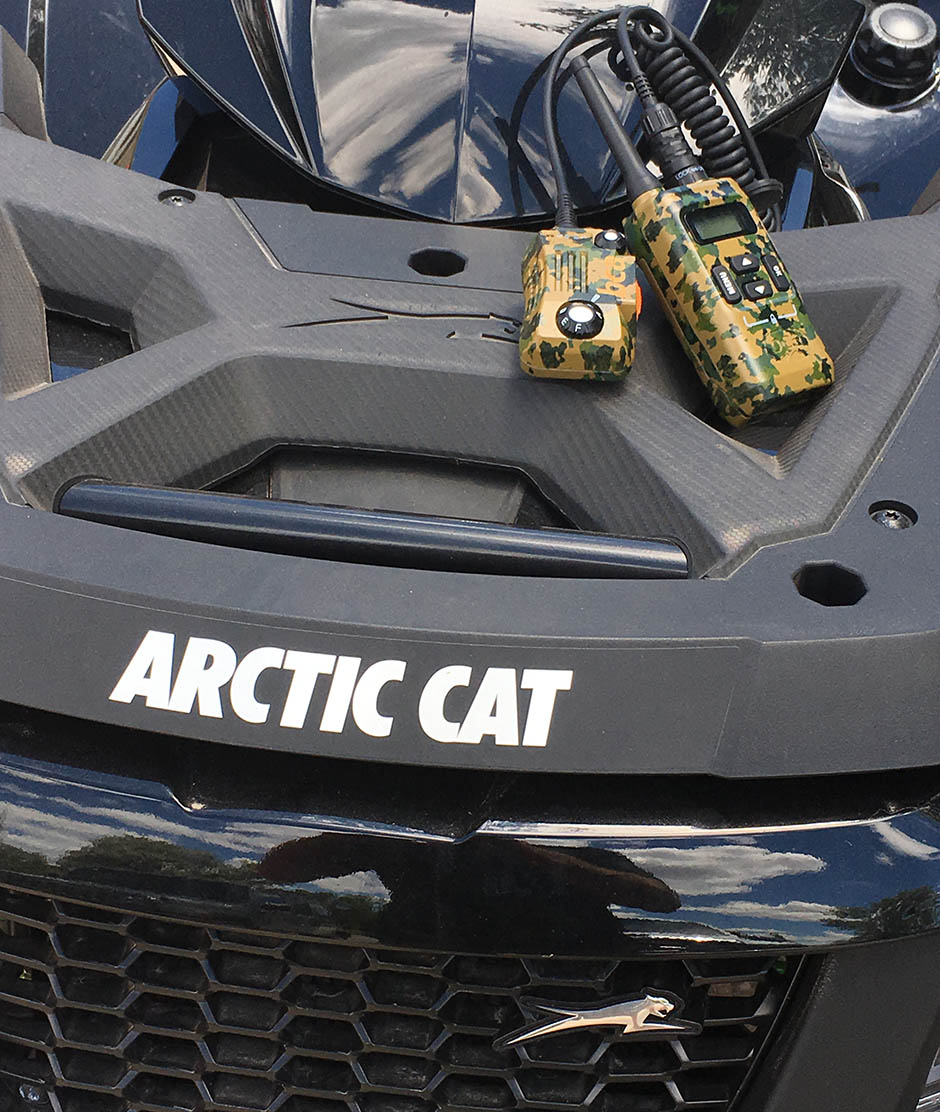 4. Backcountry Radios for dirt biking and ATV riding
On a dirt bike or sport quad most likely you're riding by yourself. We use our BC Link radios with earbuds to keep in touch with members of our group. Works great and the earbuds block wind noise from the helmet. Plus you can ride for days without having to recharge.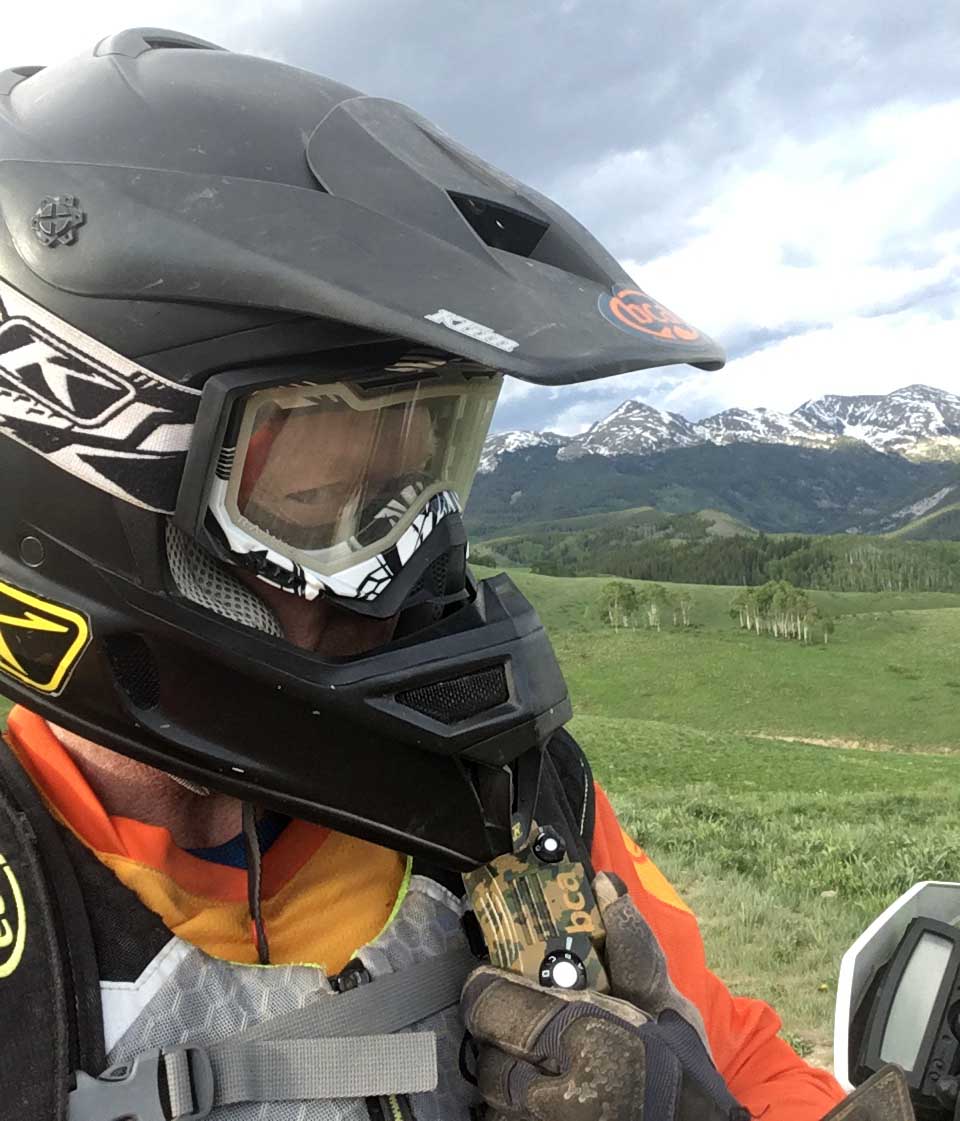 5. Backcountry Radios for kayaking
We wouldnt recommend them for whitewater, but the BC Links are very water resistant. Two-way radios can eliminate a lot of guessing about other paddlers intentions and whereabouts, clear up miscommunications and eliminate shouting over wind and water. The water resistant casing on BC Link Radios is ideal for communicating while kayaking, but make sure to carry your radio and other safety gear in dry bags if youre stowing them below.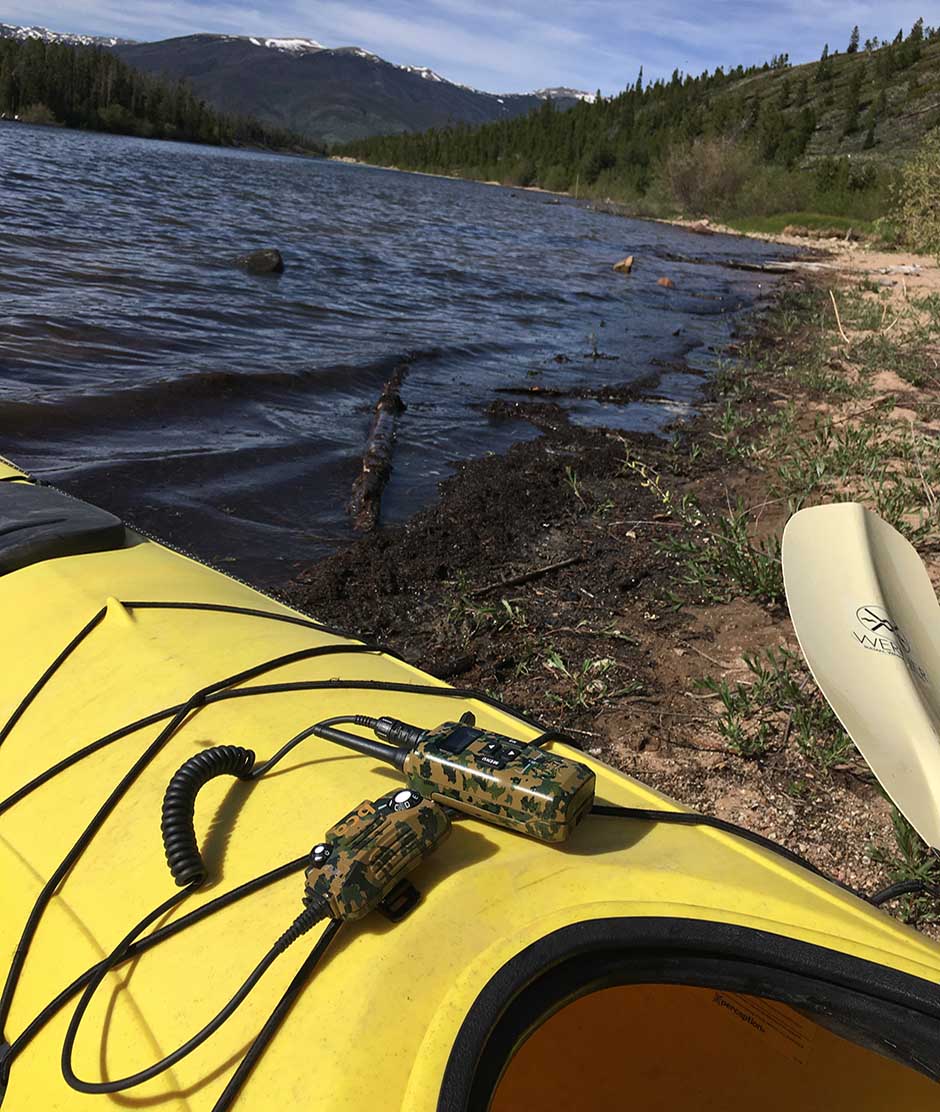 To order your camo BC Link radios go to our BCA online store.