BCAs digital marketing intern Brooke Buchanan and friend Matthew White scored 2,000 vertical on their La Plata ski tour in July, 2019.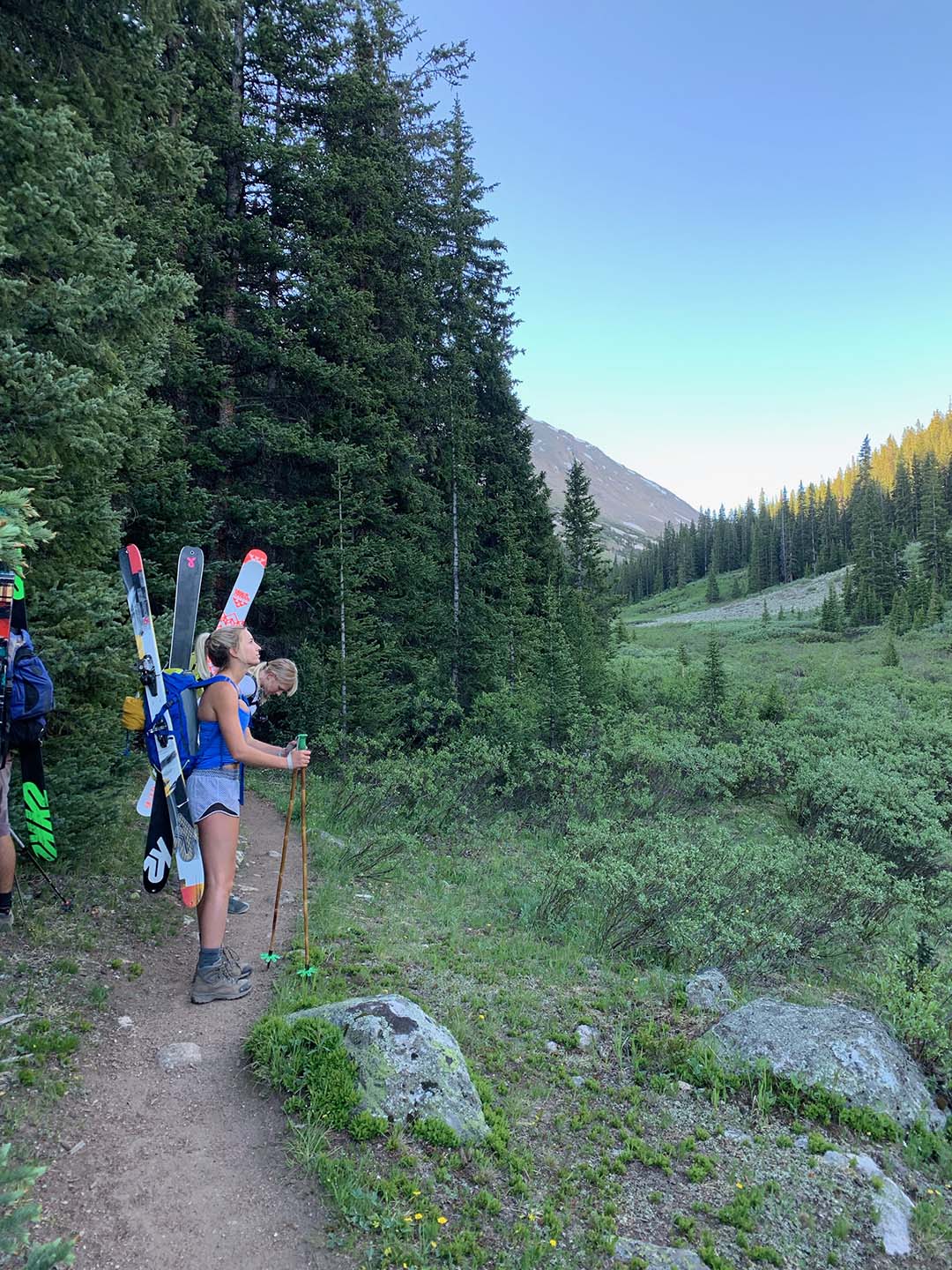 They started the hike at 4:50 AM with their skis strapped to their packs, poles in hands, and boots in packs. After the 5,000 vertical foot climb, they reached the 14,360 summit of La Plata Peak in Colorado.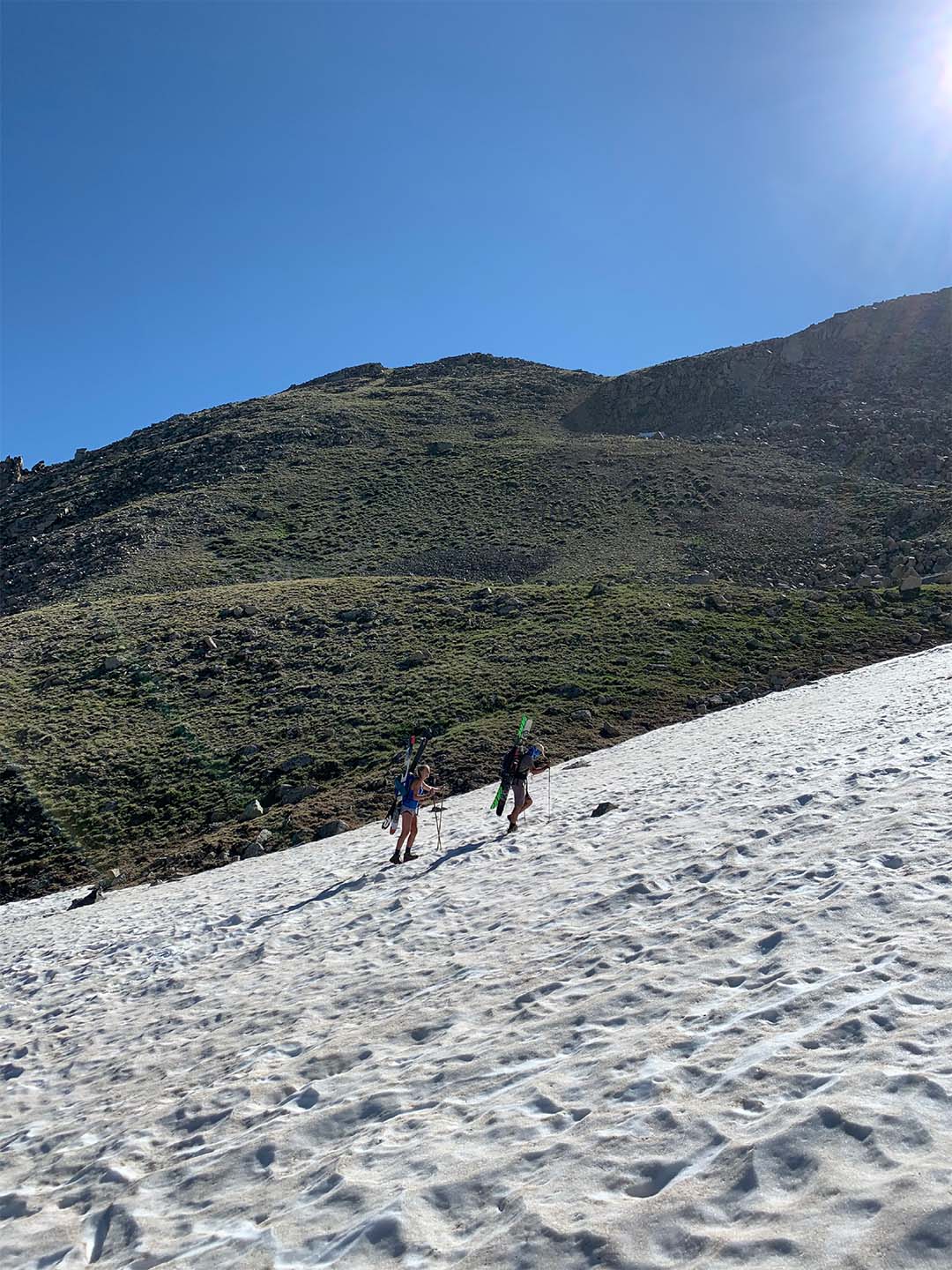 Some people gave us funny looks and asked if we were carrying all of the extra weight for training; however, their ideas changed when they saw us carve down the face of La Plata peak, said Brooke.
The descent was 2000 feet of spring skiing and beautiful views off La Plata peak. When we reached the bottom, we were overcome with feelings ofsatisfaction and accomplishment when we looked up at the onlyturn lines that painted the mountains face. #sendandreturn