BCA welcomes Craig Hatton as its new General Manager.
BOULDER, CO (December 10, 2019) Backcountry Access is pleased to welcome Craig Hatton as BCAs new General Manager. Hatton has a profound knowledge of the snow safety category on a global level, gained from 26 years working at Black Diamond Equipment. He has traveled all over the world to fuel this passion for backcountry skiing. With his experience, Craig will work to elevate and grow the BCA brand both in North America and globally.
Craig grew up in Salt Lake City, Utah, where he began skiing at an early age. He was one of the original employees at Black Diamond after the company moved to Salt Lake City in 1991. He held various roles, including outside sales, product management, and business unit director for their global ski category.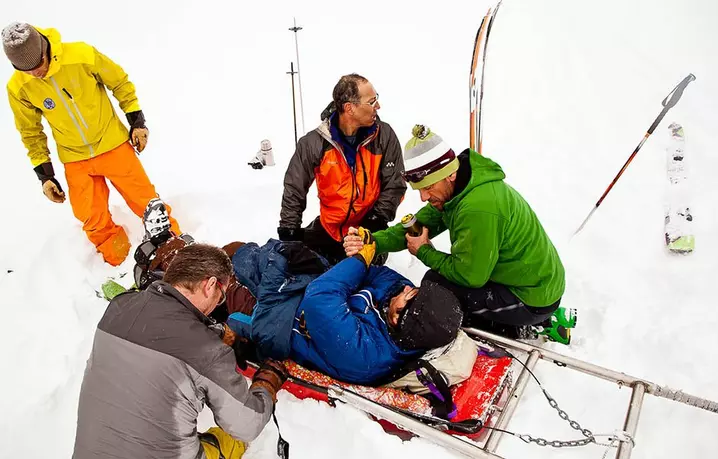 Craig has taken over the reins from former General Manager Bruce Bruno McGowan, who co-founded BCA in 1994 with Bruce Edge Edgerly. Edgerly remains in his current role as Vice President of Global Marketing. Hatton and Edgerly will team up to expand BCA's leadership role in the global marketplace. BCA is currently the U.S. market leader in backcountry and snow safety accessories, according to industry statistics from The NPD Group, Inc.
I'm going to miss Bruno, but it's exciting to have some new energy in the house, said Edgerly. Craig's product development and dawn patrol experience will be a valuable addition to our gifted and motivated team.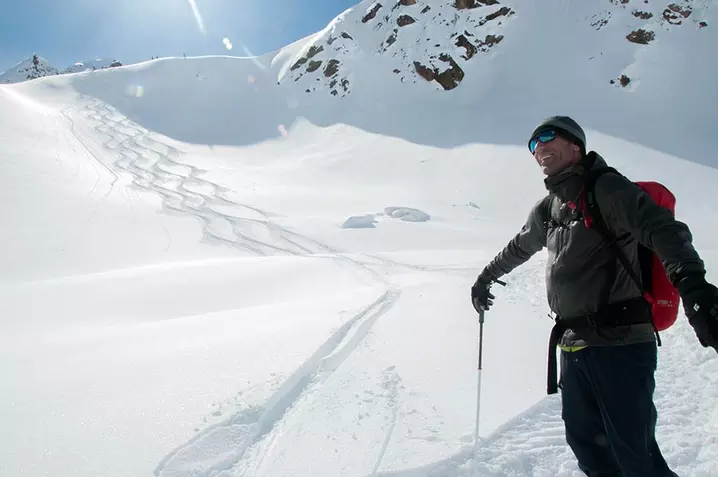 BCA is celebrating 25 years in the industry this season with its 25 Years Deep brand campaign and the launch of its much-anticipated Tracker S avalanche transceiver. The company is best known for inventing the world's first digital avalanche transceiver, the Tracker DTS, and for popularizing the use of avalanche airbags and user-friendly backcountry radios.
I'm excited to join the team behind the most trusted name in backcountry safety, says Hatton. I will strive to preserve and nurture the strong culture behind the BCA brand as we move into the next decade.
About Backcountry Access
Backcountry Access (BCA) is a leading manufacturer of snow safety equipment, including BCA Tracker avalanche transceivers, Float avalanche airbags, BC Link radios, MtnPro snowmobile gear, avalanche probes, and shovels. BCAs mission is to save lives, not just sell products. BCA considers avalanche education to be as important as its avalanche safety equipment and delivers all its products with consumer education and knowledgeable customer service. BCA is celebrating its 25th anniversary in business this 2019/20 winter season as North America's most trusted name in backcountry safety.